Hi everyone, this is short to medium introduction from the admin. As we are know, we are in this pandemic together. Since March 2020 till this post written, some countries still fighting with the novel coronavirus, or as we know COVID-19.
In this post, will tell you a brief introduction of me, other than given information on my website. It might be not professional at all, but as this post will be casted to several sites, so, I believe it is fair for my audiences to know who I am.
Introduction of Interest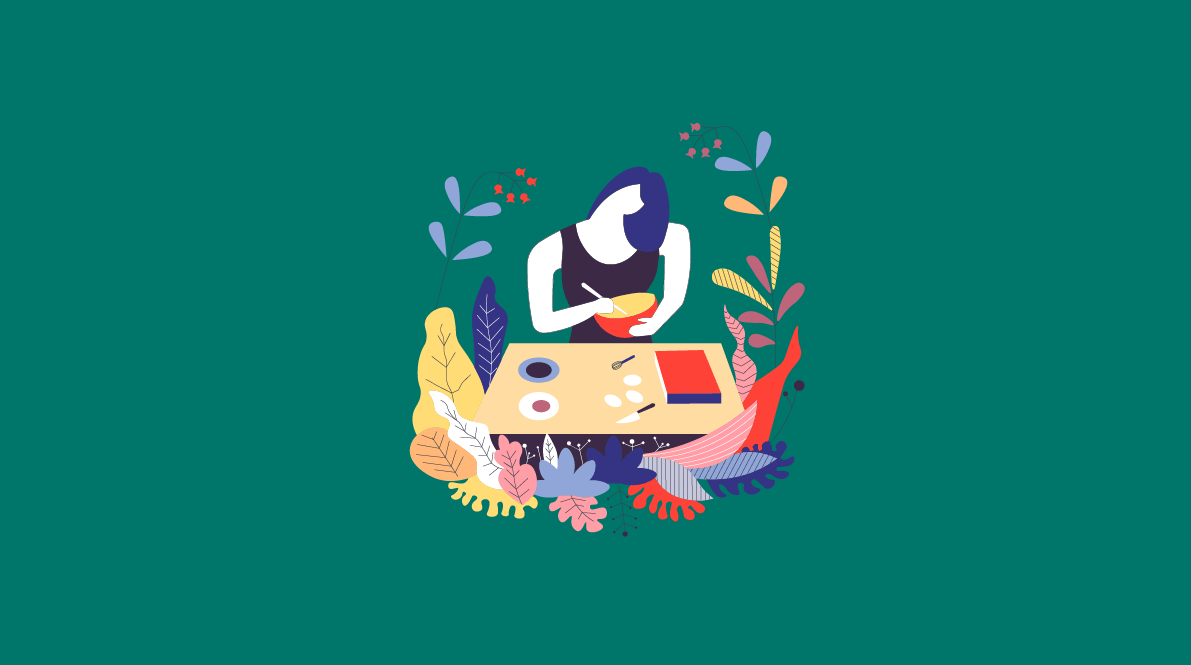 I have wide range of interest and hobbies. My major hobby is watching movies. From Hollywood to Bollywood. I used to have website to review them. But now I haven't touched them and frankly speaking, due to COVID-19, there's no cinemas open, and I find difficulty just to feel when watch it on small screen, let's say 50in TV, still have differences. Talking about movies, I do have preferences in actors or such.
Favorite Actor
Since I made it clear in this post, I have wide range of interests and hobbies. My number one is SHAH RUKH KHAN. I don't know, I just simply love him, quite same with his twin in Hollywood, Robert Downey Jr. I even told to people, if India made Ironman, the most suitable cast is the only Baadshah of Bollywood, no other than, SRK. Both of them do Philanthropy. They excell in their game. Although there are haters out there, judging them, I always be their fans. I will talk more about fanaticsm later on, and will do podcast as well for that, so, stay tuned!
Talking about them, eventhough I am not really following their activities, so, as introduction, I will tell you my fave.
Man, Ironman is legend. Avengers we know, that's because the antics of RDJ in Ironman, also Jon's capability to make Ironman alive. Eventhough in last installment of Ironman was directed by Shane Black, and most movie enthusiast didn't like the artwork, I don't know. I simply love RDJ.
Purposely put G.One (Jeevan) as in live, to match Ironman. I love what SRK did with Karan Johar, eventhough Dilwale Dulhania Le Jayenge took the world very serious, even this movie being study case in women empowerment and such. Isn't he gorgeous?
Another Hobbies
I know, this post is kinda lame, but I am trying to keep posting every week. Well, twice a week or thrice, depends on the topic. Sometimes I do feel lazy to write anything and just chill and netflix.
Listening to people.
Vedic and it's glory.
Cats. About cats, will post some.
Research, I do love research, but I can't publish any, because I don't have any affiliation.
Be a lover, haha. Who doesn't?
Really. I have rough vision about this blog. But please, since Mars retrograding, I hope it will boost my commitment in writing and blogging--and yeah, also podcasting.
(as)